Company List for Building & Construction Material | Page : 1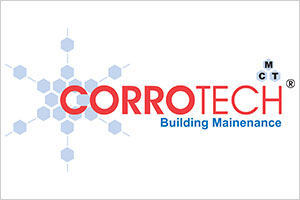 Description:
Concrete Solutions supports Italian companies operating in the building sector, by providing them with business development, financial advisory and technical assistance services. ITARE by Concrete Solutions is a concept created to support Italian corporates and financial institutions in expanding their presence on global markets. It also expresses the company's ability to identify effective solutions for customers and partners in order to achieve positive and lasting results.
Product Details:
Machines for the concrete/construction sector
Telephone:
39 06 420 14887 / 39 340 114 9193
Inquire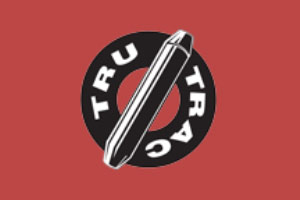 Description:
Tru-Trac Rollers (Pty) Ltd. is the world's leading supplier of solutions relating to problems experienced with the tracking and aligning of conveyor belts. Established in 1995, Tru-Trac Rollers (Pty) Ltd are known for innovative thinking and attention to quality, supplying a full range of self-aligning idlers for tracking the load-carrying and return sides of slow-moving, reversible, high-speed and high-load belts. Tru-Trac is reliable, maintenance free, operates in all conditions and is simple to install.
Product Details:
Conveyor Equipment
Telephone:
27 827779122 / 27 (0)12 6619531
Website:
www.tru-trac.com
Inquire
ZIBO MINGDA BUILDING MATERIALS CO., LTD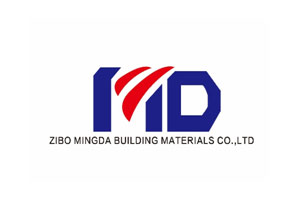 Description:
Originally founded in the 1990s, Zibo Mingda Building Materials co., Ltd has been in operation for over 20 years. The MingDa company is mainly engaged in producing the various types of galvanized/galvalume corrugated steel sheet, colored corrugated steel sheet, PS PU ROOC wool GLASS RBER sandwich panel. The main products including GI GL PPGI PPGL and sandwich panel of EPS PU RW GW.
Product Details:
PPGI/GI/SANDWICH PANEL
Telephone:
86-533-3147242
Inquire
Africa's Building and Construction Buyer's Guide for building products and construction materials.