Company List for Building & Construction Material | Page : 1
In Doors East Africa Limited

Description:
In Doors East Africa Ltd was established in 2004. We started off as specialists in interior décor and interior wall finishes. We expanded our business in 2010 to exterior finishes as well. We are a young ambitious team who thrive on building the business with the core values of service, competitiveness and quality. With this in mind, we have now partnered with International Brands that have the same vision. One of these brands is CONMIX – manufacturers of Construction Chemicals and Premix Plaster Products. CONMIX LTD. is a reputable manufacturer of Pre Mix Plaster, Construction Chemicals and Water Treatment Systems. Established in 1975, CONMIX is headquartered in Sharjah, U.A.E. and has other manufacturing facilities located internationally. Conmix products comply with the relevant international standards and are exported to various countries across Middle East, Asia and Africa. Our products are marketed in more than 20 countries in Africa. Many prestigious projects in various sectors such as Commercial, Residential, Oil & Gas, Industrial, Infrastructure, Transportation, Government, Landscaping, Leisure/Recreation Heritage/Culture, Education, Hospitality etc. are included in the project portfolio of CONMIX. The standard range of products under Pre Mix Plasters and Construction Chemicals include – Cement Plasters, Gypsum Plasters, Decorative Plasters, Tile Adhesives & Tile Grouts, Acoustic & Insulation Plasters, Specialized Mortars, Non-Shrink Grouts, Concrete Repair Systems, Surface Treatments, Bonding Agents, Floorings & Coatings, Sealants, Waterproofing & Coatings, Tile Adhesives & Tile Grouts and Concrete Admixtures. Apart from standard range of products, CONMIX provides tailor made solutions to fulfill the specific requirements of customers. The company follows a quality management system certified to ISO 9001, maintaining quality assurance in design, development, production, installation and service. In the year 2011, In Doors East Africa Ltd was appointed as the authorized distributors for CONMIX in Kenya. We have gone through an extensive training program from CONMIX in the use and application of CONMIX products. We will not only recommend the right product to be used but also provide all technical support to assist you in application of our products and can also offer you a supply & apply solution if necessary. Some of our projects include: Fuel resistant Sealant application at Jomo Kenyatta International Airport Epoxy flooring on the Car Park at the World Bank Building in Upper Hill, Nairobi Waterproofing works at Transfleet Warehouses in Embakasi Waterproofing works at British American Tobacco in Industrial Area, Nairobi.
Product :
Waterproofing, Epoxy Flooring, Concrete repair Concrete admixtures, Non-shrink grouts, Tile adhesives & grouts, Sealants, Water treatment
Telephone :
+254 734 692331
Website :
indoors-ea.com
Inquire

Description:
Vivaldi Kenya Limited is a sourcing & procurement company focused on combined funding and supplying of finish construction and related materials, interior products to retailers, homeowners, and interior designers for their current and future requirements. With a network of quality and experienced manufacturers and suppliers, we are able to offer our clients with over 15,000 thousands of line item. MISSION To provide quality construction and finish related products combined with financing support to meet our customer's current and future requirements. VISION To align ourselves with manufacturers and become the most dedicated and committed supplier in the industry by upholding the values of business ethics, and deliver reliable, and efficient customer service.
Product :
construction and related material
Telephone :
+25472880104
Website :
www.vivaldikenya.co.ke
Inquire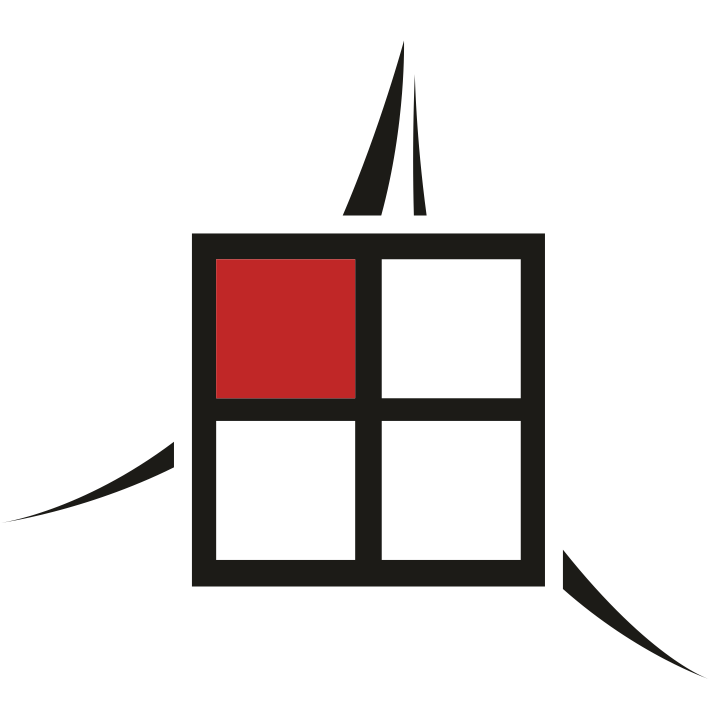 Description:
Interplast Group is more than just a manufacturer of windows, doors and profiles. We do not content ourselves with providing our customers with high-quality profiles rather we see ourselves as a partner that provides customised solutions for all and any aspect of windows and doors.
Product :
Aluminium and uPVC windows and doors manufacturer
Telephone :
+359898300173
Website :
interplastgroup.com
Inquire
Africa's Building and Construction Buyer's Guide for building products and construction materials.