Company List for Building & Construction Material | Page : 1
HYUNDAI EAST AFRICA, TANZANIA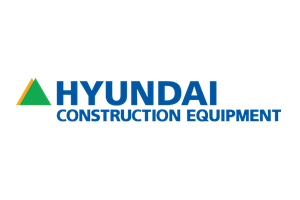 Description:
Established in 1991, Hyundai East Africa focuses on sales, parts and services of Hyundai Construction Equipment. As a global leader with various divisions including that of construction equipment and forklifts, Hyundai Construction Equipment product-line includes a wide range of wheel loaders, excavators and forklifts.
Product :
wheel loaders, excavators and forklifts
Inquire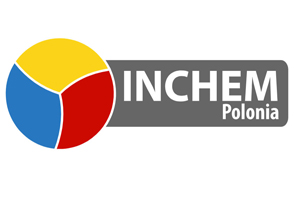 Description:
Inchem Polonia Sp. z o.o. is a leading manufacturer of modern construction chemicals and the leading producer of pigment pastes, since 1988. The company has been specializing in the production of pigment preparations for producers of paints and other items requiring tinting. The products are intended for a wide range of applications, from tinting paints and lacquers, various construction, household and automotive chemicals to the possibility of usage for printing.
Product :
construction chemistry
Inquire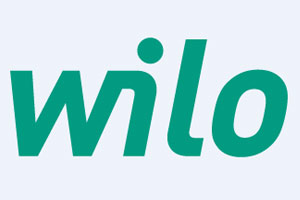 Description:
Wilo is a premium supplier for the building services, water management and industrial sectors. Our leading position drives us to maintain our superiority. We make complex technologies user-friendly, simple to operate, energy-efficient and powerful for our customers. In the end, the main focus of everything we do is people. We offer them outstanding products, system solutions and services. Our brand promise stands for this: Pioneering for You. For maximum quality of life.
Product :
HVAC
Inquire
Africa's Building and Construction Buyer's Guide for building products and construction materials.