Company List for Safety & Security | Page : 1
AAR INSURANCE KENYA LIMITED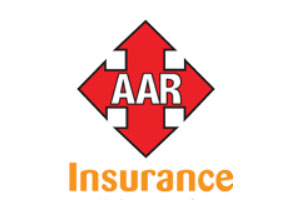 Description:
AAR insurance provides general insurance services such as personal accident cover, doctors indemnity cover, school insurance (covering school infrastructure, student insurance etc), among others.AAR insurance is primarily a health insurance kenya company that started operation in 1984 as an air and road ambulance service and operated under the name Africa Air Rescue. The company's products were designed to meet the needs of travelers on safari, tourists and professionals working in remote places. After many years of successful operations AAR diversified its business holdings by opening health centers and offering medical insurance services.
Website :
www.aar-insurance.com
Inquire
CROWN SAFEMASTERS NIG. LTD.

Description:
service & supply of fire hydrants,fm200,co2,fire pumps,fire detection etc.
Product :
Fire safety equipment
Telephone :
08029828382
Inquire

Description:
Our solutions are continuously improved and integrated with technology so that we provide you with safety, security and convenience that match the rapidly changing demands of your modern lifestyle.
Product :
door locks, home security
Telephone :
+254 20 531569
Inquire
Africa's Building and Construction Buyer's Guide for building products and construction materials.