Company List for Bathroom & Kitchen | Page : 1
Design Tile Centre Ltd (DTC)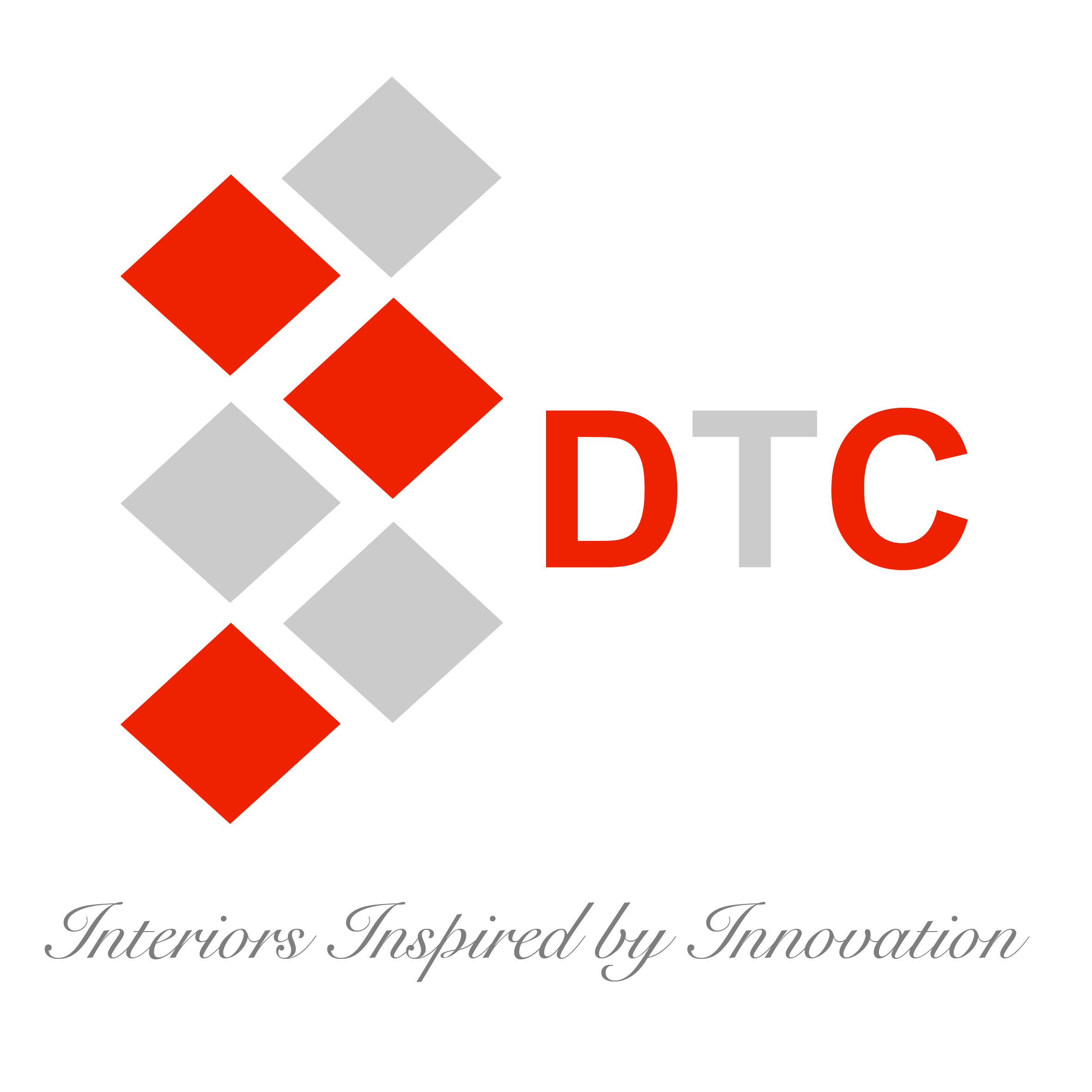 Description:
Design Tile Centre Ltd (DTC) is an innovative and modern company that offers a wide range of unique interior finishing products ranging from sanitary ware, sanitary fittings, kitchen fittings, kitchen sinks, tiles, wooden flooring and decking. We are passionate about our designs and offer a unique touch, furthermore our products are suitable for corporate, hotels, hospitals, malls, offices, residences and educational institutions. Our spacious showroom provides customers an opportunity to interact with all our products, experiencing their quality firsthand. We carefully guide customers through our ranges, creating solutions for each individual style and budget.
Product :
Tiles, Sanitaryware, Sanitary Fittings, Bathroom Accessories, Kitchen Sinks and fittings, Wooden flooring
Address :
1st Floor - Westpoint Building, 17 Mpaka Road, Westlands, Nairobi Tel: 0702 350 550, 0732 350 550 and 0775 350 450
Telephone :
0702 350 550
Website :
www.dtc-ke.com
Inquire

Description:
We are industry leader in kitchen, bar & laundry design, equipment supply and technical support in our region. Starting out in 2004 with developing our own working kitchens as chef and restaurateur, we have progressed to a full-scale company, becoming an extremely reliable partner.
Product :
Kitchen Furniture
Telephone :
+255 772 445688 / +255 772 445 688
Inquire

Description:
OPPEIN offers the best Kitchen Cabinet, Wardrobe, Bathroom Cabinet, Interior Door, Solid Surface, Kitchen Electrical Appliance & Accessory, Home Furniture and other Building Materials. With exceptional designs and our professional one-stop project service, OPPEIN products and services are recognized internationally by builders, contractors, project brokers, and building design companies.
Product :
Kitchen Cabinet, Wardrobe, Vanity, Living Room, Bedroom Bath
Telephone :
+255 784 545 552 / +255 713 545 552
Inquire
Africa's Building and Construction Buyer's Guide for building products and construction materials.