Kasanga port in Tanzania to expand capacity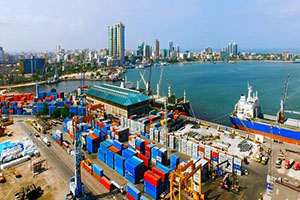 The 54,000 t/yr port of Kasanga on Lake Tanganyika in the Rukwa Region will have its capacity increased, according to plans by Tanzania Ports Authority (TPA).
Through its terminal at the port, Mbeya Cement Company exports 42,000 t/yr of cement to Zambia and the Democratic Republic of the Congo. Since April 2019, the port has been undergoing a 1.92 million USD upgrade to raise its berths in response to Lake Tanganyika's rising water levels.
The TPA receives 34,200 USD annually from the export business of Mbeya Cement Company at the port of Kasanga.
Posted on : 04 Oct,2023