Company List for Lifts & Escalator | Page : 1
FENIX ELEVATORS AND GENERAL MAINTENANCE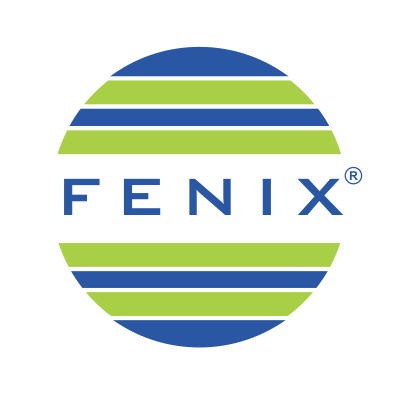 Description:
Supply, Design, Installation, Modernization & Maintenance of Elevators, Home Elevator, Escalators, Moving Walks, Panoramic Lift, Car Lift, Freight Elevator, Hospital Bed Elevator, Dumb-waiter, Material Lifts, Material lifts with free standing, Pit less elevators and Marine Elevator
Product :
LIFTS & ESCALATORS
Telephone :
0562187246
Website :
http://www.fenix-seven.com
Inquire
AKYOLLAR LİFT MAKİNA SAN TİC LTD ŞTİ

Description:
Our company since 2011 Akyol Machine as the elevator car doors, elevator doors and tire assembly machines at the first floor, we are pleased to offer our customers. OUR QUALITY POLICY •Customer needs in time and to the desired shape, •To inform our customers in detail about product use, •Always be a reliable company, •Customer fastest and cheapest way to transport cargo company agreed to give, •Maintain our current situation is not satisfied continuous improvement at every point to determine the basic philosophy, •To increase the qualification level of our staff with continuous training activities •Working in accordance with the desired level of quality raw materials suppliers to provide the cheapest way
Product :
Our product passngers elevators.villa ,home,building elevators
Telephone :
03223510001
Inquire

Description:
Ultra Electric Ltd is a limited liability company incorporated in Kenya. We supply, install, service, refurbish, modernise and maintain all types of passenger lifts, vehicle lifts, goods lifts and disabled access platform lifts across the whole of the E.A Region.
Product :
Hydraulic Lift,Elevators,Lift ,Escalators
Telephone :
+254-020-2210383 / +254 0715 558822
Inquire
Africa's Building and Construction Buyer's Guide for building products and construction materials.