Company List for Mining | Page : 1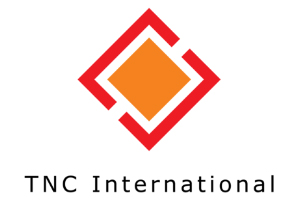 Description:
TNC International is a subsidiary of Terra Nova Ceramics (Pvt) Ltd, a leading supplier of ceramic cupels, crucibles and fluxes to the fire assay laboratory market. Established in 1998, the business has grown rapidly and now produces over 2 million cupels and crucibles a year to an extensive customer base including all major gold and platinum producers in South Africa and Zimbabwe as well as leading private assay laboratories. Terra Nova has entered Southern Africa markets and has a vision of establishing presents in the rest of Africa and global markets.
Inquire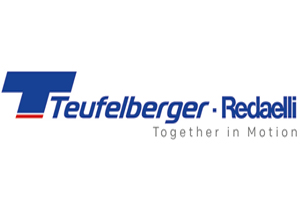 Description:
TEUFELBERGER is Europe's leading specialist for steel wire & fiber ropes and for strapping. Operating manufacturing sites in various countries and backed by a close-knit worldwide distribution network, the company is a global player.
Inquire
SUPERDOLL TRAILER MANUFACTURE CO. (T) LTD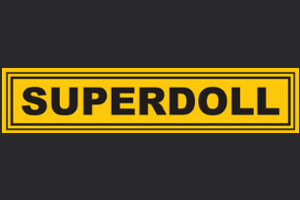 Description:
Superdoll is a leading provider of high quality international products and services in the automotive industry. They operate in Tanzania and Zambia with headquarter operations and branches in each country. This demonstrates Superdoll's long-term strategy of being the best high quality products and services provider in East and central Africa.
Product :
Trailer Manufacturing
Inquire
Africa's Building and Construction Buyer's Guide for building products and construction materials.