Company List for Sanitary Ware | Page : 1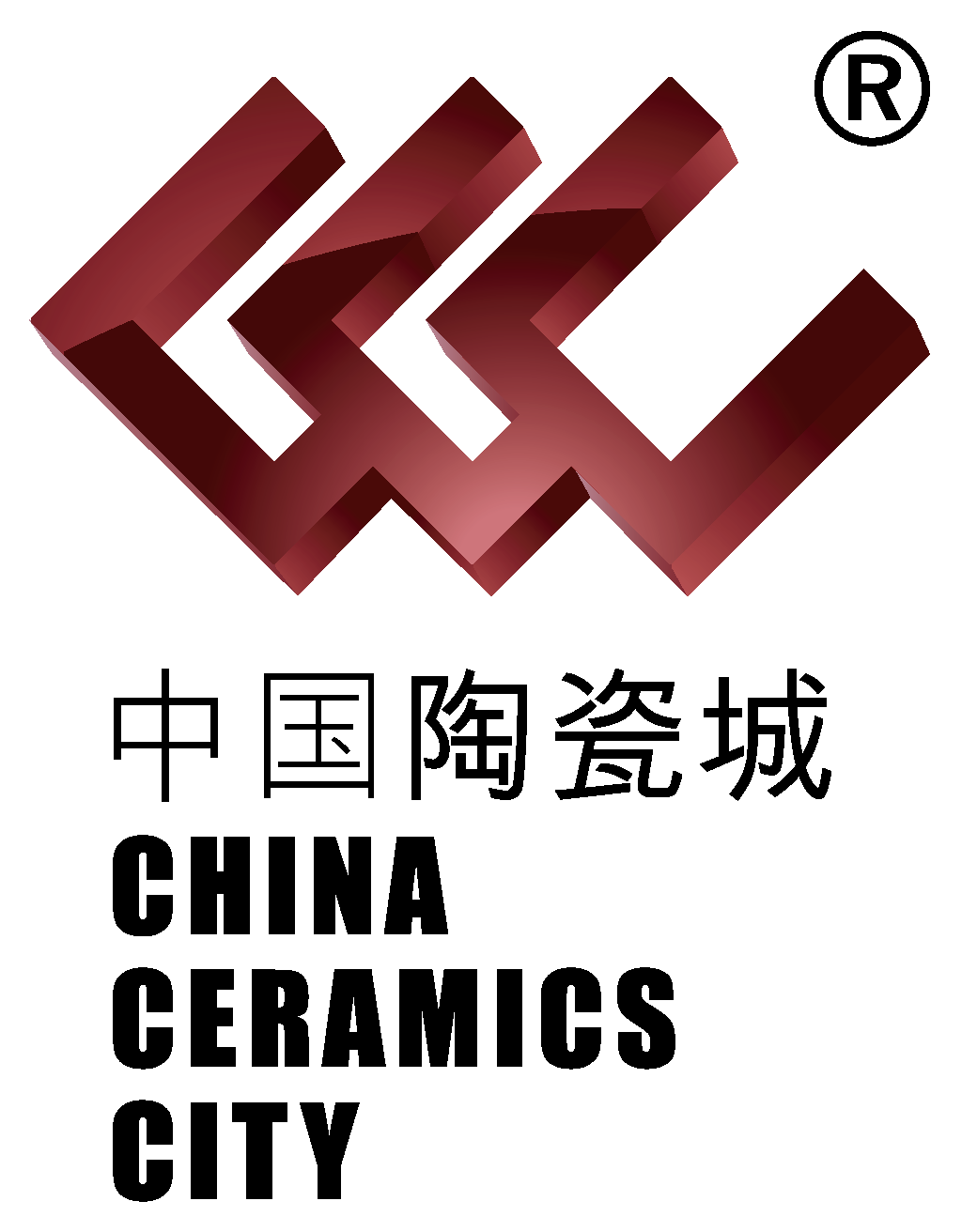 Description:
Located in Foshan, China Ceramics City (CCC) is a top industrial service platform for trading and information exchanging of China ceramic & bathroom business. CCC gathers more than 200 famous brands at home and abroad, which are all directly operated by manufacturers, covering categories of ceramic tiles, sanitary ware, mosaics, taps & fittings, shower rooms, bathroom & kitchen cabinets and other customized home products. - Gather 200+ manufacturers guaranteed with quality and price - Provide 30,000+ latest products, satisfy one-stop procurement -Common choices of 50,000+ global buyers
Product :
Ceramic tile, sanitaryware and other bathroom products
Address :
No.2, Jiangwan 3rd Rd, Chancheng District, Foshan, Guangdong
Telephone :
008613326708500
Website :
http://en.eccc.com.cn/
Inquire

Description:
With over 30 years experience as a leader in tiles, sanitary wares and kitchens, Ideal Ceramics has a proven track record for product quality and staff excellence. Originally a subsidiary of a larger building materials and trade merchant, Ideal Ceramics was spun out as a separate entity 15 years ago. Our extensive range of high quality products includes tiles, sanitary wares, kitchens, bathroom fittings and bathroom accessories, disabled sanitary ware products and more. In addition our showrooms have an exclusive range of wallpapers, wooden flooring and carpet tiles guaranteed to impress.
Product :
Sanitary Ware
Telephone :
+254 718 000 006/7/8/9
Inquire

Description:
At Cristol Ceramics, you can be assured that the tiles and baths you see are the best there is. Being larger stockists of porcelain, natural and décor tiles means that you are not buying your average ceramic tile, (see individual categories).If you are seriously looking for the latest designs and quality tiles, for any project small or large, then you have come to the right place. We have one of the largest selections of tiles in East Africa. We also have a large selection of sanitaryware, which makes us a one stop shop. We promise you will not be disappointed.
Product :
Sanitary Ware
Telephone :
+254020 341385 / +2540722 718 214
Inquire
Africa's Building and Construction Buyer's Guide for building products and construction materials.