Company List for Woodworking | Page : 1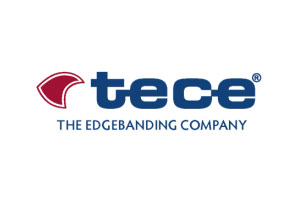 Description:
Tece is a producer of furniture edgebanding. Their product portfolio includes ABS, PVC, 3D, Metal, Melamine and Veneer edgebandings. Tece has the widest range of edgebanding products including melamine, PVC, veneer, Metal, furniture edging, ABS, PMMA, screw cover, hotmelt, rewinding machine, mirror edgebanding, preglued, furniture edgebanding, wrapping material, 3D edgebanding, and PMMA edgebanding.
Inquire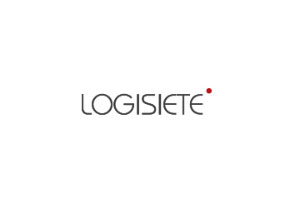 Description:
LOGISIETE is one of the most innovative European companies manufacturing doors and accessories for the professional of kitchen furniture. We produce door panels in more than 65 models in a great quantity of measures (materials such as P. E.T., P.O., Maxxigloss, laminated doors, resistant to humidity, heat, etc). We have all kinds of hinges for any opening, from the most basic to the most complete, as well as lifting systems to avoid waste of space in tall furniture. We also offer a complete range handles and knobs for any type of decorative context: classic or modern.
Inquire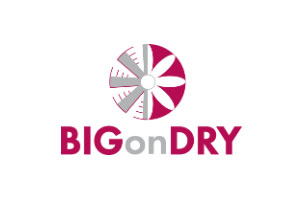 Description:
BIGonDRY S.r.l. – DRYING TECHNOLOGIES holds value its reputation of a prestigious enterprise that produces plants for Drying Wood, Thermally Modified Wood Treatment (THERMOWOOD), Wood Steaming and heating treatment (according to the ISPM-15 FAO directive). The company has been manufacturing timber Dry Kilns for about 35 years with experience and know-how. All the products are Made in Italy. The product range includes Timber Dry Kilns, Steaming chambers, HT Treatment ISPM 15 Kilns, Wood Thermal Modification kilns (230°C), Turn Key Plants.
Inquire
Africa's Building and Construction Buyer's Guide for building products and construction materials.