Company List for Woodworking | Page : 1

Description:
Delux Aluminium Loft Ladders, rated 150kg & mezzanine floors designed & installed for live load 1,4kN/m2
Product :
Loft Ladders & Mezzanine Floors
Telephone :
0824113781
Website :
www.loft-e-ladder.co.za
Inquire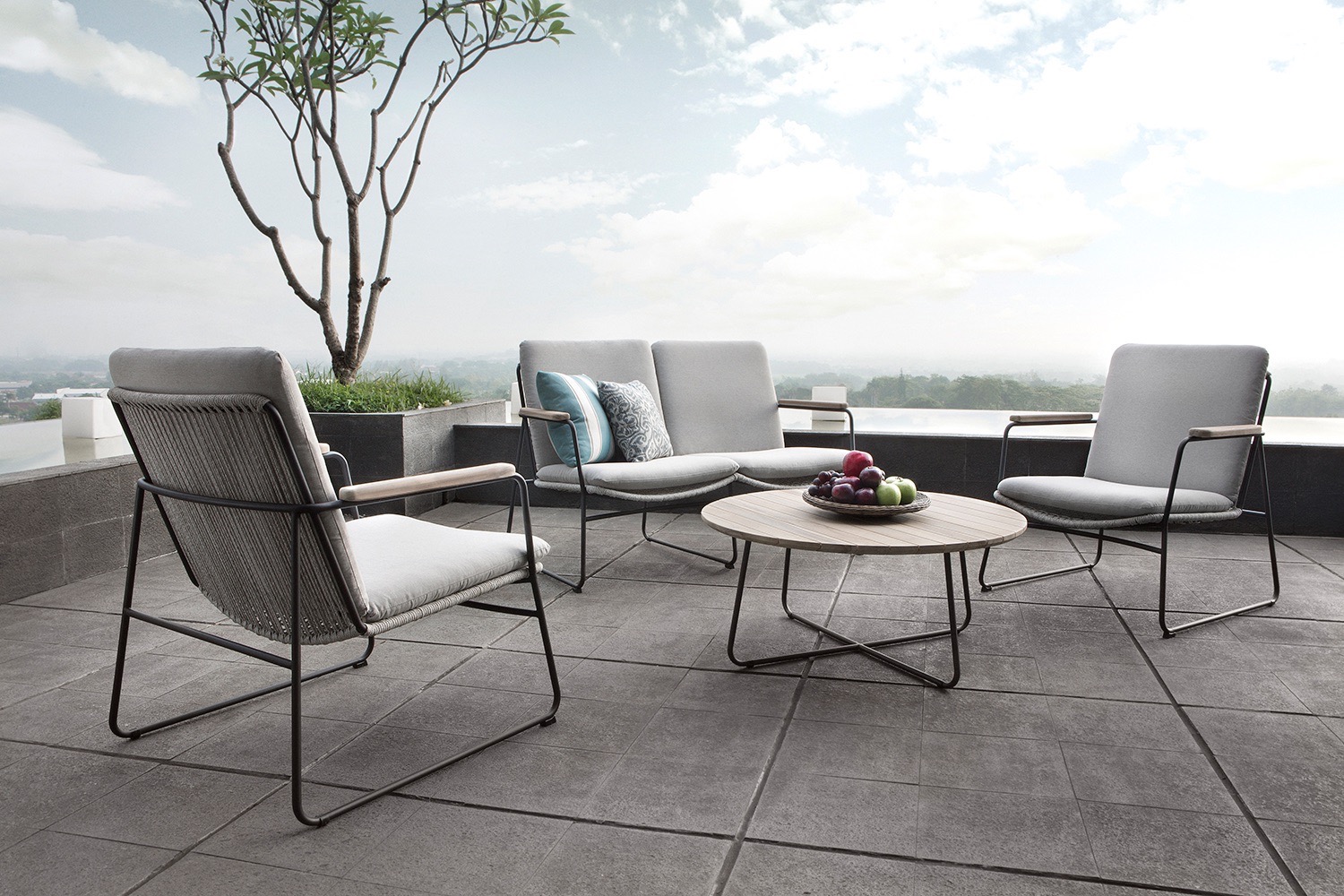 Description:
We sell ready made outdoor furniture, catering to townhouses, villas, hotels, restaurants etc
Product :
OUTDOOR FURNITURE
Telephone :
+97143232405
Website :
www.ambargardenfurniture.com
Inquire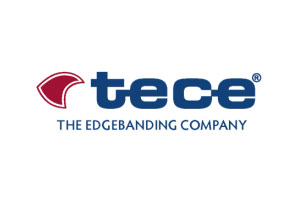 Description:
Tece is a producer of furniture edgebanding. Their product portfolio includes ABS, PVC, 3D, Metal, Melamine and Veneer edgebandings. Tece has the widest range of edgebanding products including melamine, PVC, veneer, Metal, furniture edging, ABS, PMMA, screw cover, hotmelt, rewinding machine, mirror edgebanding, preglued, furniture edgebanding, wrapping material, 3D edgebanding, and PMMA edgebanding.
Inquire
Africa's Building and Construction Buyer's Guide for building products and construction materials.