Company List for Tiles, Marble & Granite | Page : 1
Precision Decor Natural Tiles Limited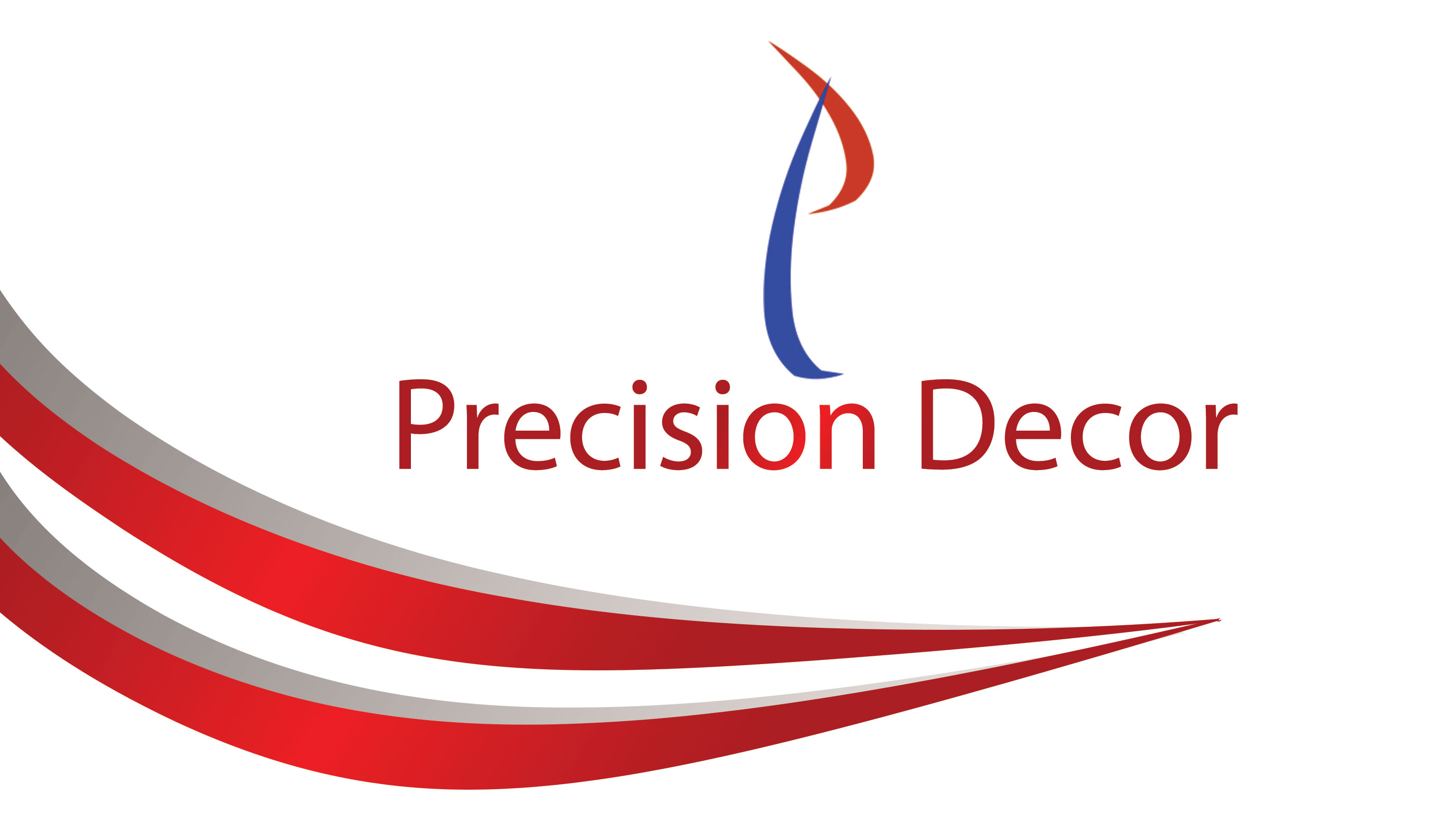 Description:
We are dealing with cutting of natural stone tile and slabs (Sand Stone) into different size depending on customers request.
Product :
Natural Stone Tiles
Telephone :
+255754409762
Website :
www.aubythe1.wixsite.com/precisiondecortz
Inquire

Description:
we are group of tile manufacturing companies, based at Morbi, Gujurat,INDIA. Started with 1 wall tiles manufacturing unit, today we are group of 6 wall and floor tiles manufactuirng group.
Product :
CERAMIC WALL TILES
Telephone :
9327226744
Website :
www.streamceramic.com
Inquire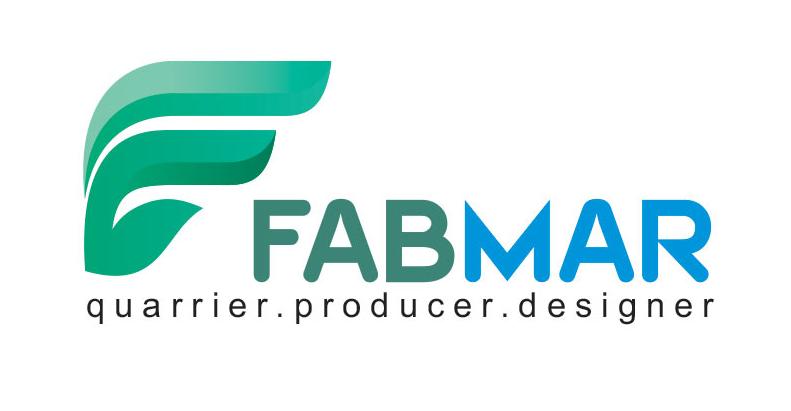 Description:
Fabmar Group with headquarters in Turkey, within more than 20 years' experiences in quarrying and producing different types of natural stone supplies its customers (wholesalers, Architects, project owners and construction companies) with concentrated capacity comprising of one of the biggest beige marble quarry, a white marble quarry, two factories with modern machineries, a showroom and a design & project office.
Product :
Natural Stones
Telephone :
0098 912 3878 304
Website :
www.fabmar.com
Inquire
Africa's Building and Construction Buyer's Guide for building products and construction materials.