Company List for Tiles, Marble & Granite | Page : 1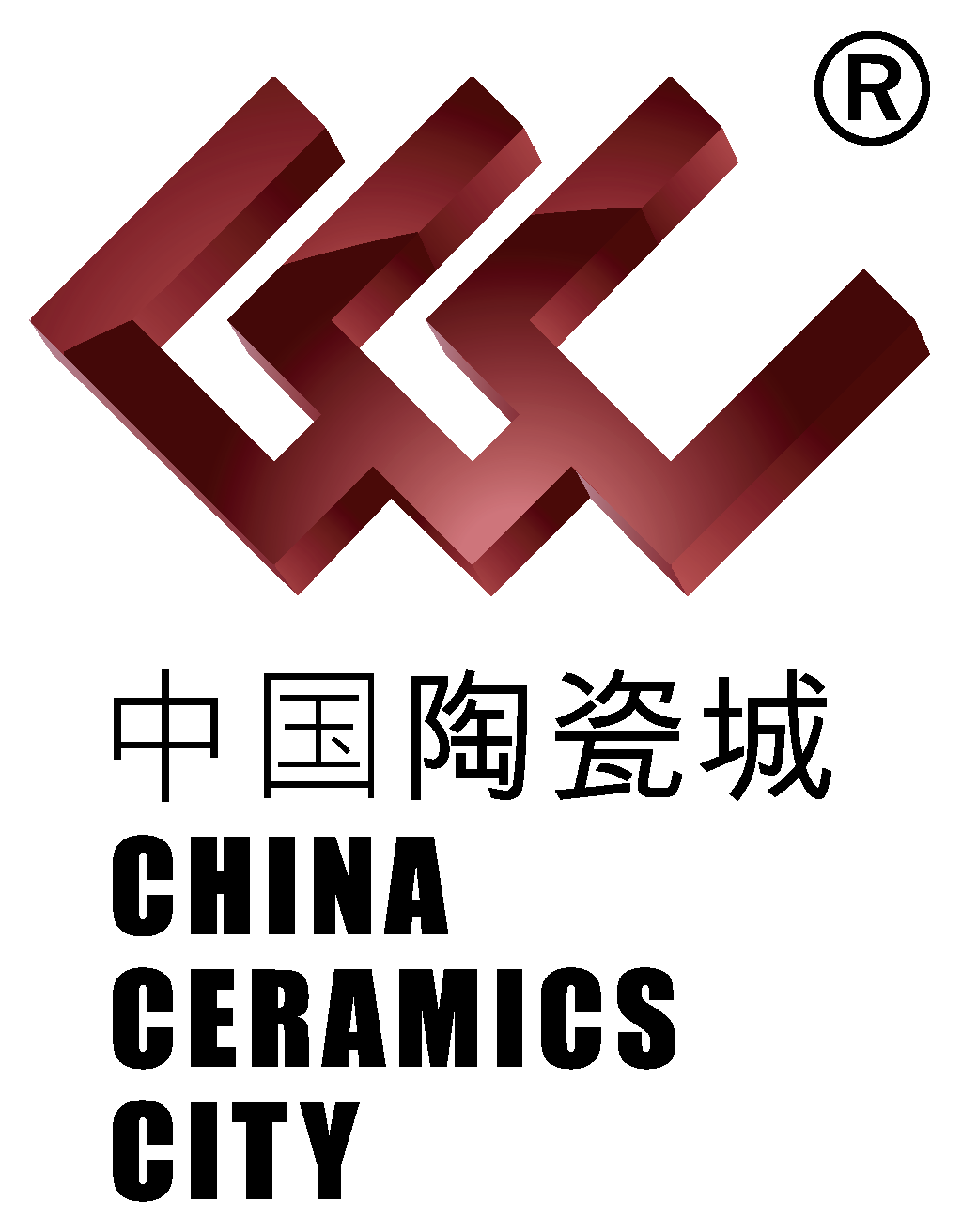 Description:
Located in Foshan, China Ceramics City (CCC) is a top industrial service platform for trading and information exchanging of China ceramic & bathroom business. CCC gathers more than 200 famous brands at home and abroad, which are all directly operated by manufacturers, covering categories of ceramic tiles, sanitary ware, mosaics, taps & fittings, shower rooms, bathroom & kitchen cabinets and other customized home products. - Gather 200+ manufacturers guaranteed with quality and price - Provide 30,000+ latest products, satisfy one-stop procurement -Common choices of 50,000+ global buyers
Product :
Ceramic tile, sanitaryware and other bathroom products
Address :
No.2, Jiangwan 3rd Rd, Chancheng District, Foshan, Guangdong
Telephone :
008613326708500
Website :
http://en.eccc.com.cn/
Inquire
ABM Equipment Services Ltd

Description:
Manufacturers of Mined Natural Stone Tiles, Landscaping And Stone Plastering Products
Product :
Mined Natural Stone Tiles , Landscaping And Stone Plastering Products
Telephone :
+255-653 703170
Inquire

Description:
CTM Kenya Ltd is a leading specialty retailer in the ceramic floor & wall tile market. Offering you the widest in-stock selection of floor & wall tiles, mosaic tiles, taps, basins, baths, sanitary ware and bathroom accessories at everyday low prices.
Product :
Bathroom Floor Tiles
Telephone :
+254 020 2600280 / +2540861 433 337 / +254 07280 4
Inquire
Africa's Building and Construction Buyer's Guide for building products and construction materials.