Company List for Tools & Hardware | Page : 29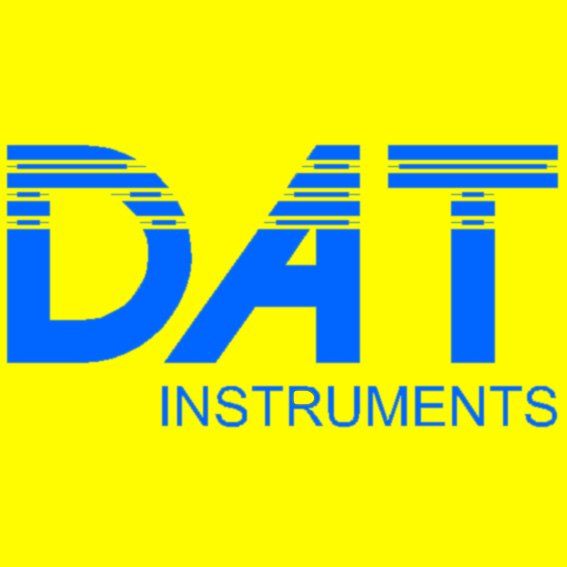 Description:
DAT instruments, instrumentation and dataloggers for: Jet grouting, Grouting, Cement injection, TAM grouting, Drilling, MWD, CFA, Deep mixing, Soil mixing, Vibroflotation, Diaphragm walls, Hydromill, Lugeon test, Mineral investigation. Automation systems and software, data acquisition devices.
Product :
Electronic instrumentation and dataloggers for geotechnics and special foundations.
Telephone :
0039 0331 071147
Website :
www.datinstruments.com
Inquire
ENDEAVOUR INTELLIGENT EQUIPMENTS PRIVATE LIMITED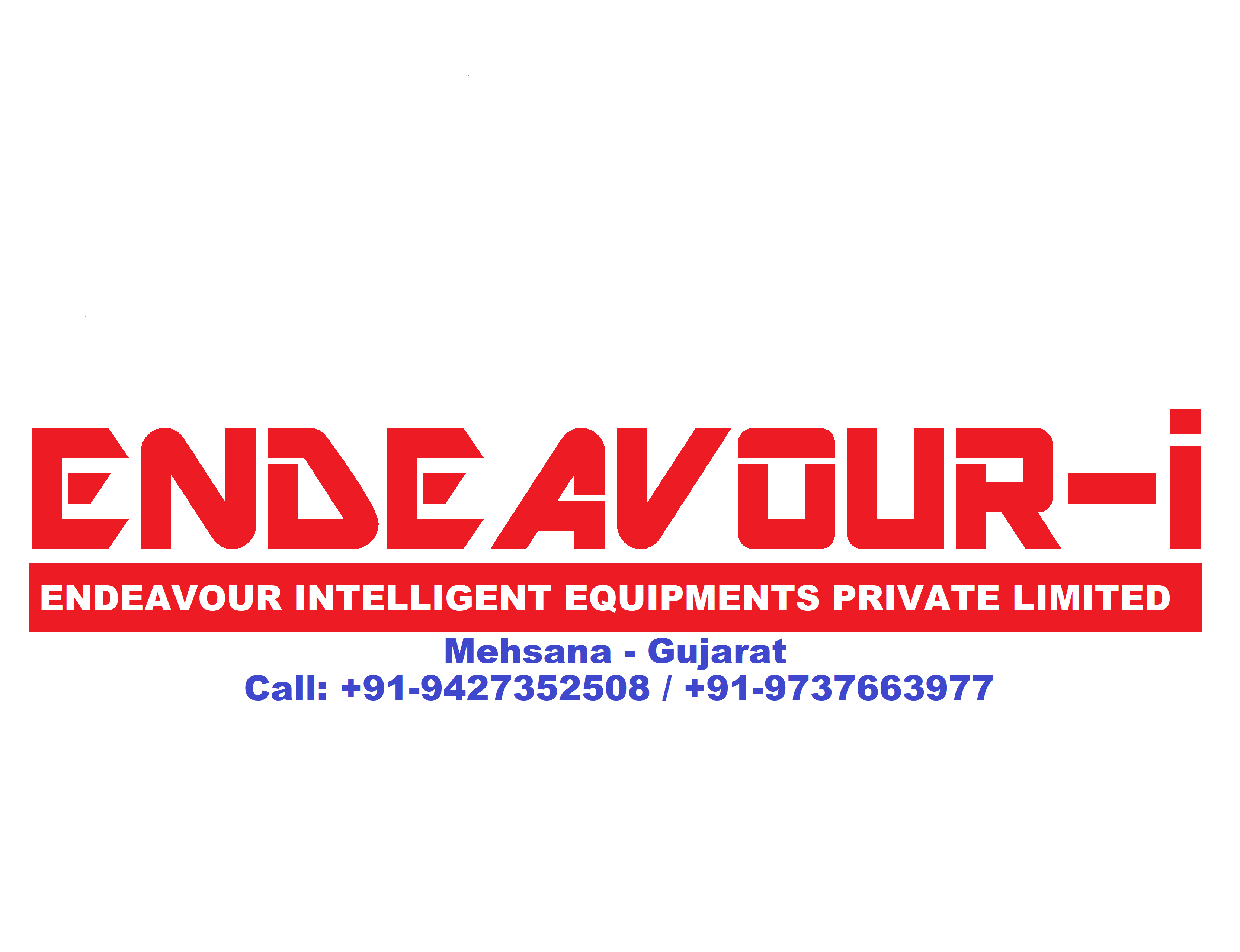 Description:
ENDEAVOUR INTELLIGENT EQUIPMENTS PRIVATE LIMITED (ENDEAVOUR-i) is Leading engineering company engaged in Design, Manufacturing, Supply & servicing of Automatic Fly Ash Bricks Plants, Automatic Fly Ash Brick Making Machine, Automatic Concrete Blocks Plants, AAC (Autoclaved Aerated Concrete) Block Making Machine, Concrete Pavers Blocks Machinery & Automatic Material Batching, Feeding, Mixing Equipments, Automatic Pallet Stacker etc.
Product :
Fly Ash Brick Making Machine, Concrete Block Making Machine, Fly Ash Brick Plant, Concrete Block Plant, Automatic Fly Ash Brick Plant, Automatic Concrete Block Plant
Telephone :
9427352508
Website :
www.endeavour-i.com
Inquire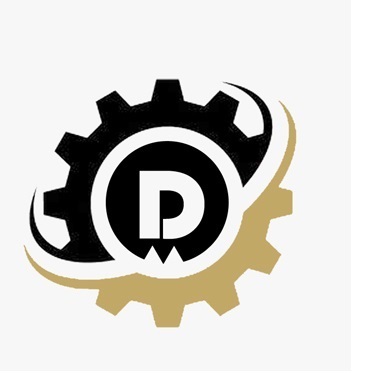 Description:
Delux Group was built on the highest Quality Standards in the Industry. Conceived Way Back In 1993, Delux Metal Products India, enjoys a Highly Reputed Position in Premium hardware Segment. Carrying The Culture Forward, The Group Launched a Pull & Knob (Handle). We can manufacture products in accordance with the specification of Customer. In short, Delux Brass India is one of the very few companies in Jamnagar which has in-house raw material (Import based). At DELUX METAL PRODUCTS, we are deeply committed to protect your reputation; deliver you value through our superior product and services. We are India's Most Reputed Manufacturer & Exporter of Brass Hardware & Precision Turned Components.
Product :
Hatdware, Brass Sanitary Parts, Brass CPVC PPR Fittings, Brass Electrical Fittings, Screws.
Telephone :
+918530900463
Website :
www.deluxmetalproducts.com
Inquire
Africa's Building and Construction Buyer's Guide for building products and construction materials.