Company List for Water Technologies | Page : 1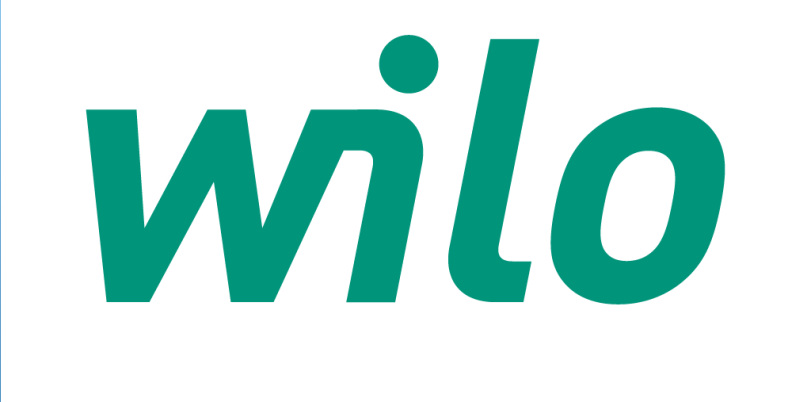 Description:
Wilo is a premium supplier for building services, water management and industrial applications. We make complex technologies user-friendly, simple to use, energy-efficient and high-performance. At the end of the day, the main focus of everything we do is people. We offer them outstanding products, system solutions and services. Founded in Dortmund in 1872 as a factory for copper and brass goods, Wilo has evolved from being a local specialist to a global player in the course of its long and successful history. We are well-acquainted with the issues that will shape our future and we are developing technologies to address them. Global mega-trends are having a profound and lasting impact on our lives. As we address these trends, we focus on globalisation, urbanisation, climate change, energy scarcity, water shortage as well as technological progress and digitalisation – important issues for your day-to-day work. And this makes them important to us as well.
Product :
Water Pumps
Telephone :
+254743795124
Website :
www.wilo.ke
Inquire
AWE Environmental Systems Pte Ltd

Description:
We specialize in fiberglass ducting, tanks and structures used in water and wastewater areas as well as air pollution control equipments.
Product :
Fiberglass pipes, tanks and air pollution scrubbers
Telephone :
97655349
Website :
www.awe.com.sg
Inquire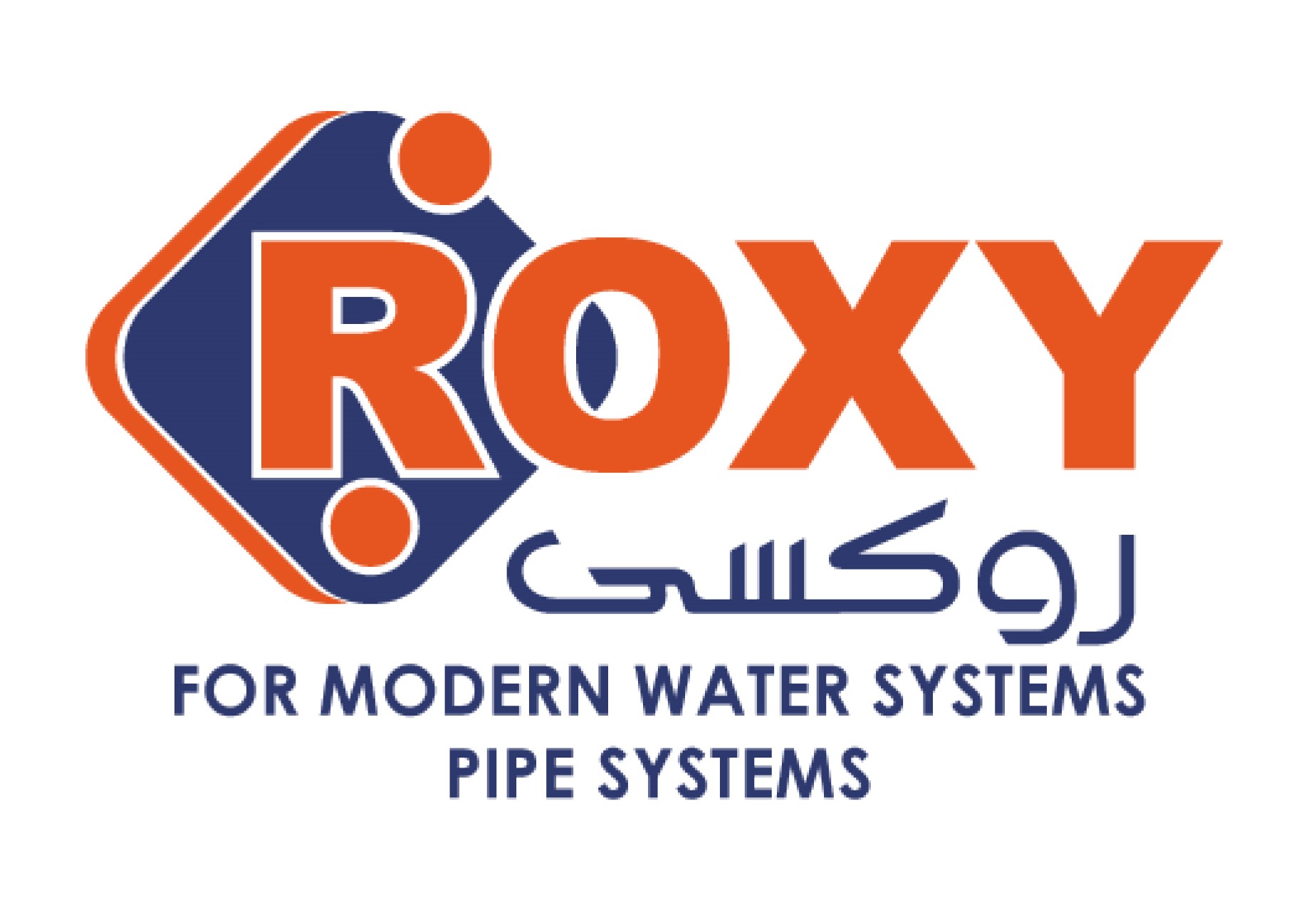 Description:
Roxy for Modern water systems (pipe systems) is an Egyptian company under the umbrella of the holding company Momen group, which has been established in 1989. Investing in several fields, one of its investments is water systems manufacturing. Our mission is to establish a circle of trust for every client by providing the best quality, service and price. We apply the latest German technological innovations in our manufacturing process in addition to the usage of the best European and American materials such as Borealis, boroug, basell, shintech and Topilene. A proud Egyptian product with German technology.
Product :
Pipes and Fittings Solutions
Telephone :
+0222913886
Website :
www.roxyplast.com
Inquire
Africa's Building and Construction Buyer's Guide for building products and construction materials.