Company List for Steel Structure | Page : 1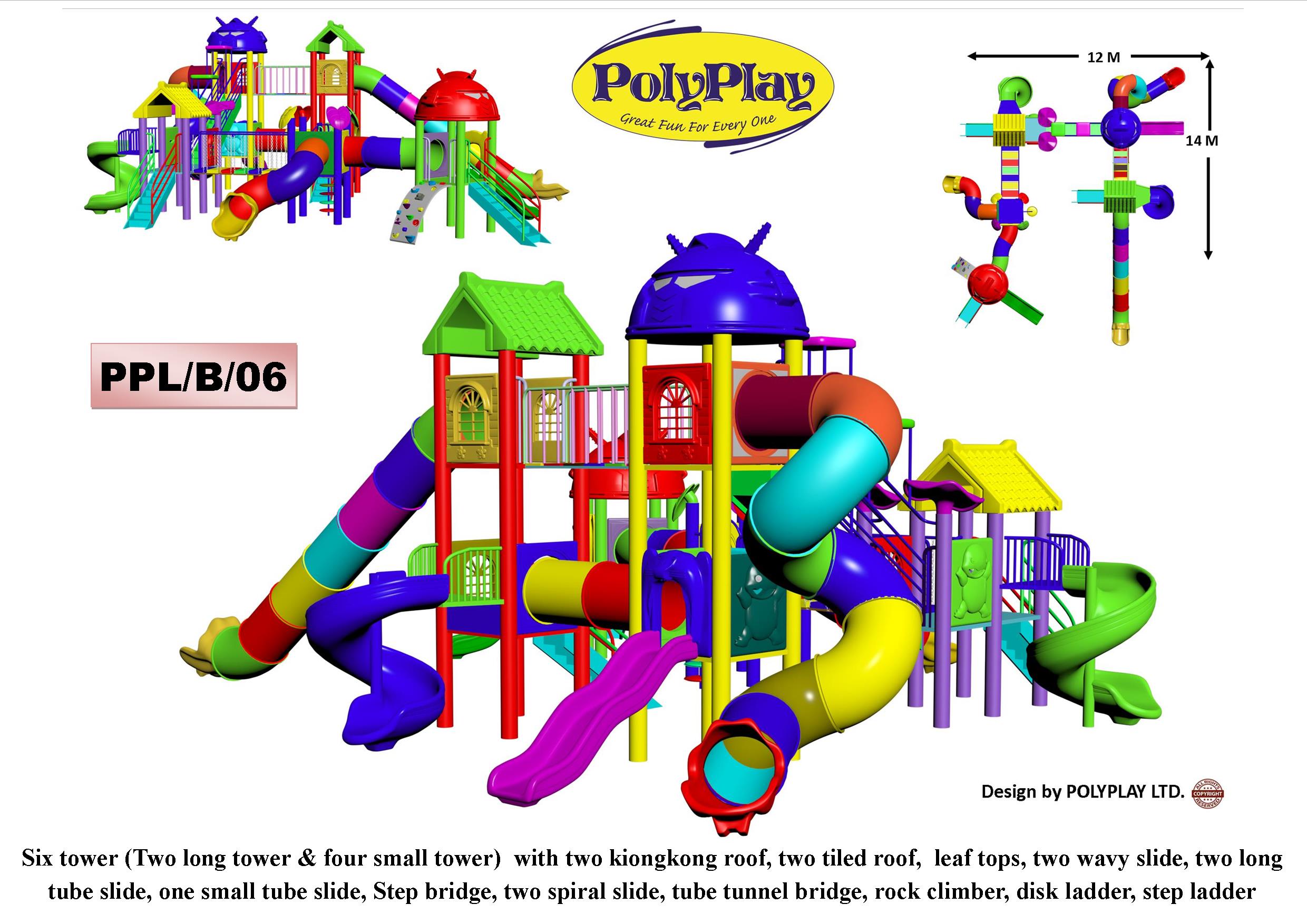 Description:
The only manufacturing company , with over 10 years experience , in the outdoor playground and toys segment in East Africa. We offer free installation and 5 years warranty against manufacturing defects.
Product :
Outdoor Playstations and toys
Telephone :
+254768643209
Website :
www.polyplay.co.ke
Inquire
HUNAN GRAND STEEL PIPE CO.,LTD

Description:
Dear General Manager, Glad to hear that you are on the market of welded steel pipes and pipe fittings. We are a 20-years' steel pipe's and pipe fittings manufacturer and exporter, as well as one of the leading gas & oil pipeline, structure & pile pipe manufacturer in China. And we have ever supplied pipe to PDVSA, ONESTEEL, NOC,YPF,PEMEX,etc. And we have a great many stock pipes at the price of USD650-750/ton. Our main products include carbon steel pipe, stainless steel pipe fittings, Below is the detailed information: Carbon Welded Steel pipe: ERW steel pipe: OD: 1/4inch-24inch; WT: 1.73mm-20mm ;LENGTH: 5.8M/6M/12M LSAW steel pipe: OD: 18inch-56inch; WT: 8mm-50mm ;LENGTH: 5.8M/6M/12M Spiral Steel Pipe: OD: 219MM-3500MM, WT: 4mm-22mm ;LENGTH: 5.8M/6M/12M/18M/36M HOLLOW SECTION : OD: 30*30MM-800*800mm; WT: 1.5mm-25mm ;LENGTH: 5.8M-12M Pipe fittings ( ASTM / ASME A234 WPB | ASTM/ASME (S)A403 TP 304(L), 316(L), 321(H), 347(H) Elbows, Return Bends, Tees, Reducers and Caps Sizes from ½" up to 36″ Sch 40 up to sch XXS Flanges (ASTM A105 / EN1092-1) Flat plate flange ; Slip on flange; RF flange; blind flange.,etc Size from ½" up to 80″ Our steel pipes and fittings comply with national as well as international standards such as API , ASTM , DIN, JIS and ANSI .,etc. Our purchase will be complimented with courteous, professional and economical guidance and service. We are faithfully looking forward to your kind inquiry. Best regards, Eddy Yang Project Mananger | Industrial Pipe Division Email: project@hunanpipes.com | Mobile:(0086)137-8619-6061 GRAND STEEL PIPE CO.,LTD. (Tel:(0086)731-82241208 (Fax:(0086)731-82241208 ADD:ROOM 12032,12th FLOOR, BEICHEN PHOENIX TIANJIE INTERNATIONAL MANSION,NO.68 QINGLAN ROAD, CHANGSHA,HUNAN, CHINA.
Product :
seamless steel pipe, hollow section, welded steel pipe, spiral steel pipe
Address :
ROOM 12032,12th FLOOR, BEICHEN PHOENIX TIANJIE INTERNATIONAL MANSION,NO.68 QINGLAN ROAD, CHANGSHA,HUNAN, CHINA.
Telephone :
0086-013786196061
Website :
www.hunanpipes.com
Inquire
ASSEN Oil Purifier Manufacturer Co.,LTD

Description:
To Provide First-class Service, To Produce First-class Goods. CHONGQING ASSEN POWER EQUIPMENT CO.,LTD. is one of the most reliable and most professional oil purifier products manufacturer in china, we pay attention to quality, control costs, We can provide the most competitive oil cleaning equipments for customers. Products & Services: Double Stage Transformer Oil Purification system, Vacuum Lubricating Oil Purification, Vacuum Turbine Oil Conditioner, Portable Oil Purifier, Singe Stage Insulating Oil Purifier, transformer oil processing machine, Water Oil Separator, Light fuel Oil Purifier, and Fully-auto Dielectric Oil Tester, Turn ratio Tester, Acid Tester, Moisture Detector, Interfacial Tension Tester, etc. ASSEN'S Advantages: 1. Good quality 2. Large Stock 3. Low Price 4.Support OEM/ODM order.
Product :
oil purifier,transformer oil treatment,transformer oil filtration,transformer oil regeneration,transformer oil purification,insulating oil filtering machine,transformer oil reconditioning machine,oil filtration process,dielectric oil purification,transformer oil purification plant
Telephone :
862388703683
Inquire
Africa's Building and Construction Buyer's Guide for building products and construction materials.