Inquire for Alumil Misr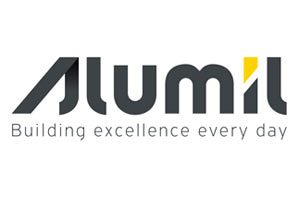 Description:
Alumil is one of the most advanced companies globally in the design and production of aluminium architectural systems that meet the highest requirements and cover a very wide range of architectural needs. Our mission is to improve the quality of people's lives by enhancing the performance of their buildings, with products of the highest quality, technology, and aesthetics.
Product :
Aluminium Fabricators, Aluminium Systems, Windows, Doors, Curtain Walls, Partitions, Panels and PV Mounting Structures, Railing, Wall Cladding, Fences, Accessories, etc.
Telephone :
+20 226910 593
Website :
www.alumil.com