Inquire for Alumil Misr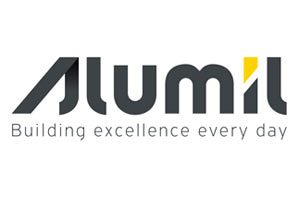 Description:
Over 30 years of designing high-quality aluminium products, ALUMIL is one of the largest and most trusted names in design and production of architectural aluminium systems, home windows and patio doors. ALUMIL has 12 factories in 6 countries. Through their modern production facilities and strict quality controls along the entire production line, they ensure the creation of superior products of high added value.
Product :
Aluminium Fabricators, Aluminium Systems, Windows, Doors, Curtain Walls, Partitions, Panels and PV Mounting Structures, Railing, Wall Cladding, Fences, Accessories, etc.
Telephone :
+20 226910 593
Website :
www.alumil.com